Yum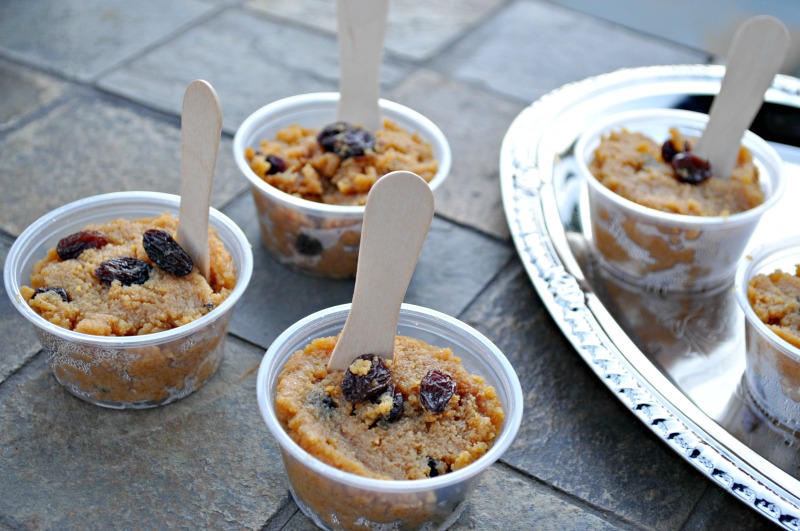 Last weekend I met one of my very close college buddies after 16 years who was visiting the Bay Area on a work-related assignment. There's something so endearing about school and college friends. These relationships were fostered when you were young, naive, immature, penniless and blissfully unaware of social norms and expectations. So today, when you are able to connect back with such friends, the years in between don't mean a thing. You hit off just like old times. In this particular case, it was an added blessing as the husband loved hanging out with him too.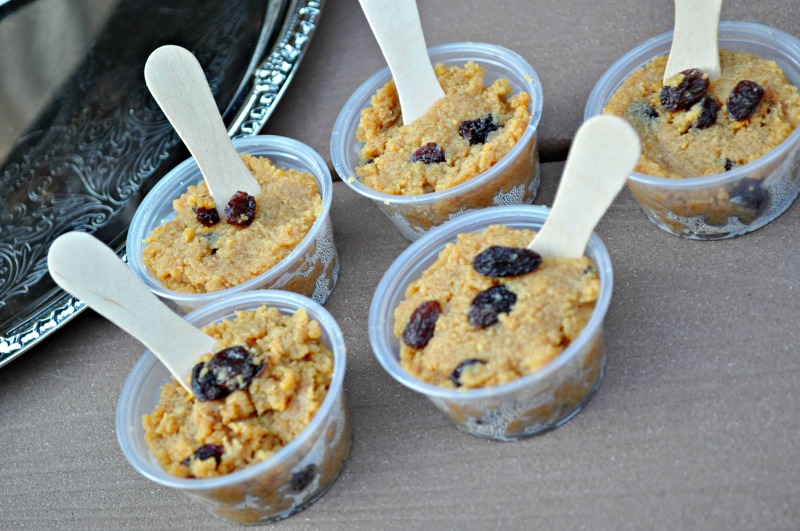 When I look back, I have such fun memories of him and the entire gang from college. But if I come back to him, his stories are endless too. He decided to run for the position of Class Representative during our first year of college. I have a hilarious memory of him going around the college building shouting slogans, campaigning hard with some sort of a flag in hand. He won and we celebrated by forcing him to buy us sodas and some kind of a snack from a nearby grocery store. Well, money was tight for all of us then. In India, the concept of youngsters doing sundry jobs to supplement income is still not that prevalent. You had to make do with whatever parental allowances you got. And there are numerous other incidents that make for a good laugh today.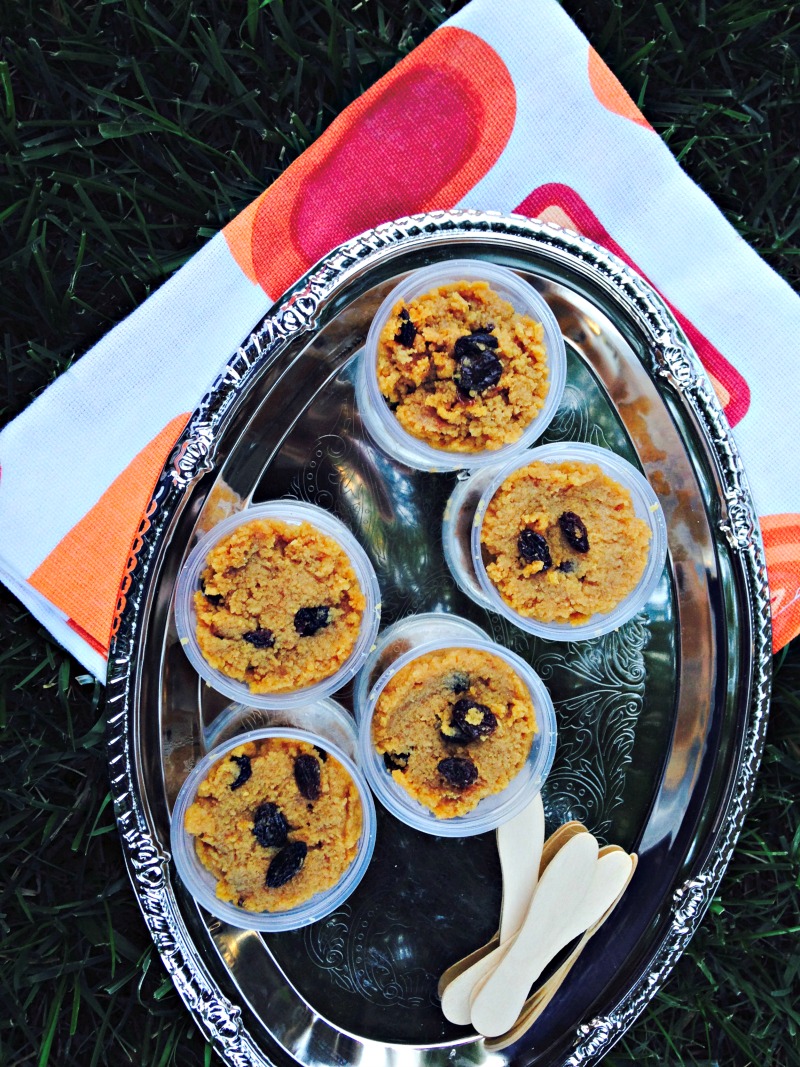 So when my friend said he would be visiting the Bay Area, I was elated. We met a few times over the weekend and we showed him around a little. I invited him to dinner one night. I cooked all the Bong faves and all of us had a good time carrying on the conversation over dinner. However, the dessert was really special. It was something which reminded all of us of home, something that is so typical during the winter months in our part of the country in India.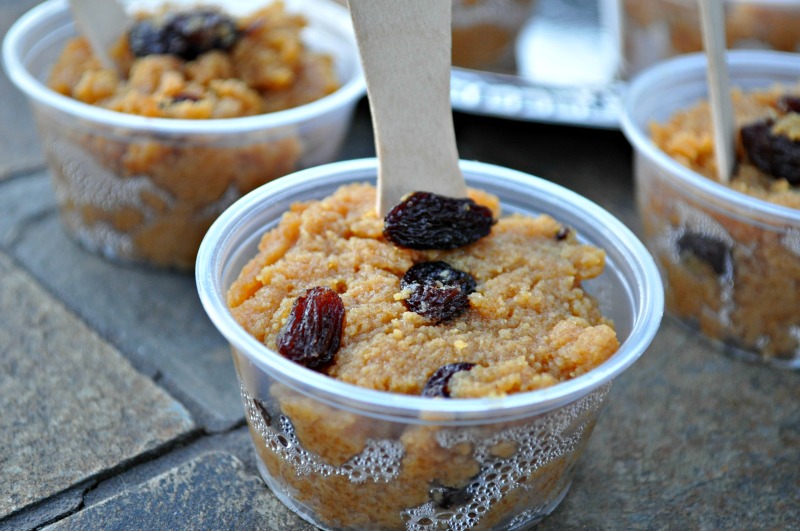 I really need to elaborately discuss why this dessert is so special. For one, the star ingredient in this dessert was very generously gifted to me by one of my dear friends who sourced it back from Kolkata. This star ingredient is a very special jaggery which goes by the name of "Nolen Gur". This jaggery comes from the tree sap of date palm trees. During the winter months, there are men who climb up these really tall trees and make slits on the tree trunk just underneath the crown. They then hang earthen pots to catch all the golden sap that comes out. This sap is collected, cooked and reduced to make the jaggery. It has a really distinct flavor that lends a superlative or exclusive quality to desserts.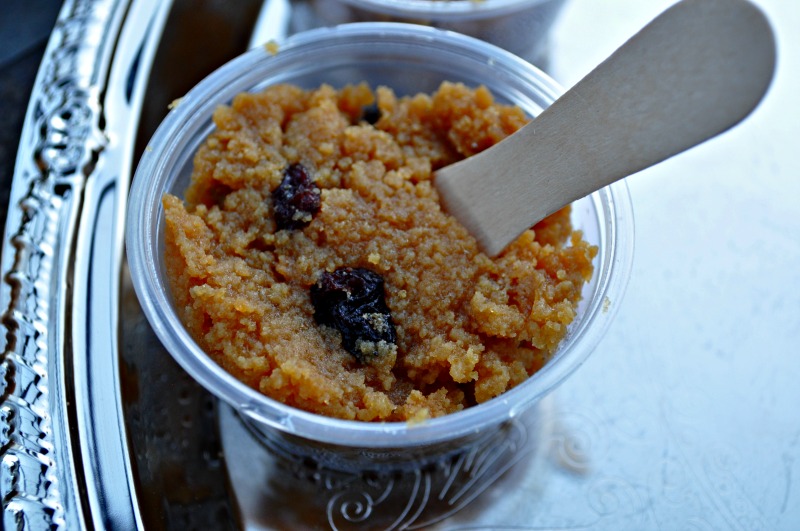 I decided to do a baked Nolen Gurer Sandesh (Baked Ricotta Cheese). I had to do several things within a span of a few hours and so decided to take the quick route and do it in the microwave. The result was lip smacking and for sure I have a recipe worth bookmarking.
P.S: Nolen Gur can be substituted with normal jaggery or omitted as well. You can do the sandesh with just sugar as well.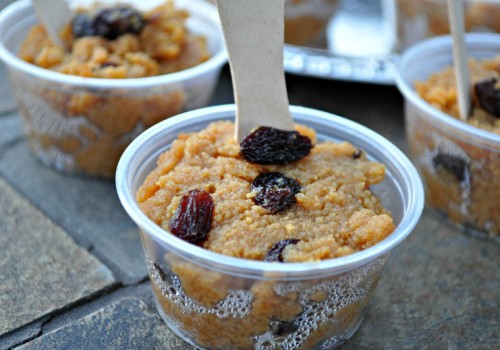 Baked Nolen Gurer Sandesh (Ricotta Cheese Baked with Date Palm Molasses)
2015-02-21 20:02:08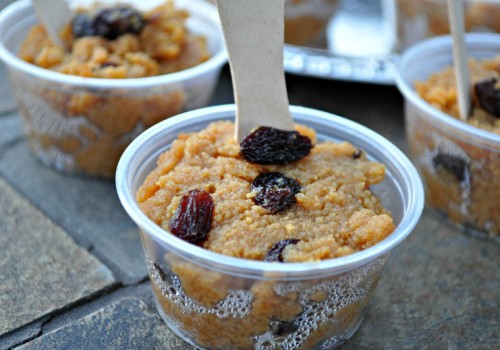 Serves 10
A warm and delicious concoction of ricotta cheese, cardamom delicately infused with date palm molasses.
Nutrition Facts
Amount Per Serving
* Percent Daily Values are based on a 2,000 calorie diet. Your Daily Values may be higher or lower depending on your calorie needs.
Ingredients
Ricotta Cheese – 1 ½ cup
Milk – ¾ cup
Sugar – 1 cup
Cardamom powder – 1 tsp
Raisins – 2 tbsp
Date Palm Jaggery (Nolen Gur) – ¼ cup
Instructions
In a pan, heat the milk.
After it comes to a boil, add the sugar. Stir to dissolve the sugar in and let it boil for 4-5 mins. It should be reduced to just a fourth of a cup.
Remove from the flame and add the jaggery and dissolve it in.
Now pour in the ricotta cheese and mix it in along with the raisins and cardamom powder.
Pour the mixture in a glass baking dish and spread it evenly.
At this stage, you can choose to cook it in two ways. Place the dish in a water bath and put it in a 350 degrees F oven for 45 mins to an hour.
Or you can just microwave it at 3 mins intervals. Microwave it on high for 2 mins, take it out and give the mixture a stir.
This has to be done for 4-5 times or until the moisture is gone and the mixture looks the right consistency of sandesh, not too dry and not too moist either.
Serve warm and enjoy.
Notes
You can substitute ricotta cheese for homemade cottage cheese or chhena.
My Friday Food Swings http://www.myfridayfoodswings.com/