Yum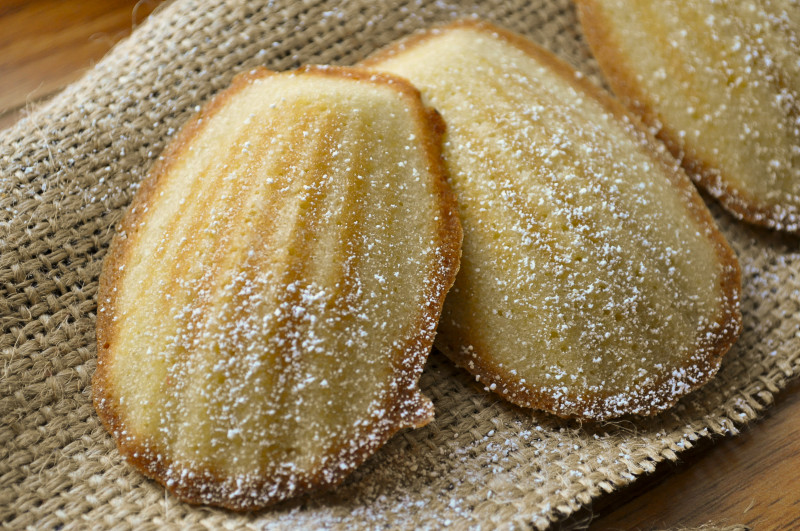 "Respect a man's car, the man will respect you" – you guessed it! These are words mouthed by Jason Statham in the movie The Transporter. And this is a line Gungun gets to hear almost EVERY DAY from her dad just as she gets ready to leave some footprints behind the passenger side seat.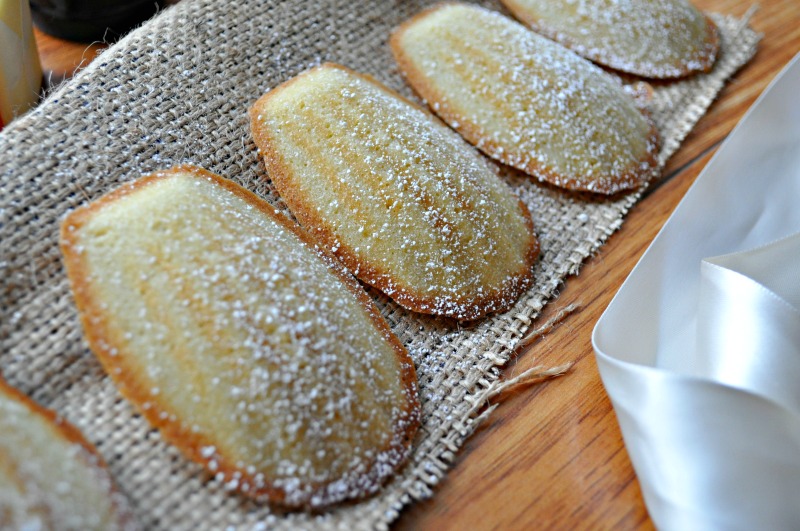 My husband watches the Transporter series (I mean the film) religiously as he is madly, badly into cars and I watch it for Jason Statham. Now why I tell you this because I came to fancy the entire concept of homemade Madeleines because of this movie. In Transporter 1 somewhere, the Asian girl whips up a batch of homemade Madeleines early in the morning to impress Statham. And I fell in love with the whole concept of making these French cookies at home watching that scene. These small sponge-cake like shell-shaped cookies have always intrigued me.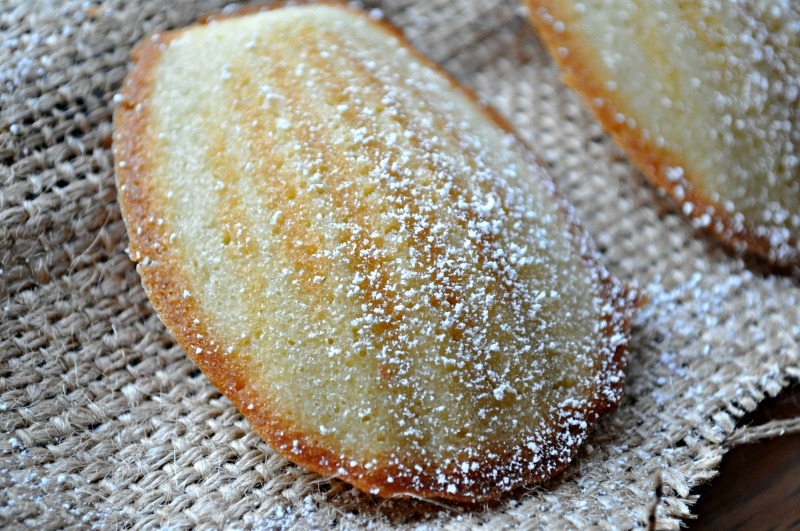 But as much as the man I would make these for, loves fast cars but that's the end of the story. He doesn't care for these cookies and is happy dunking MilkBikis ( Indian in origin) in his tea and having them. Gungun loves Madeleines and yesterday being mother's day I felt that it was just more than apt to make them. These came together really fast and the beautiful Madeleine pan that I had ordered from Amazon did full justice.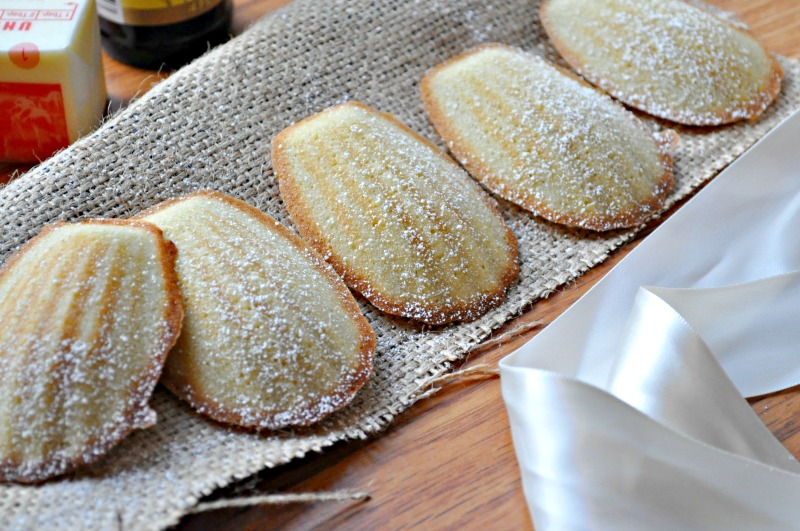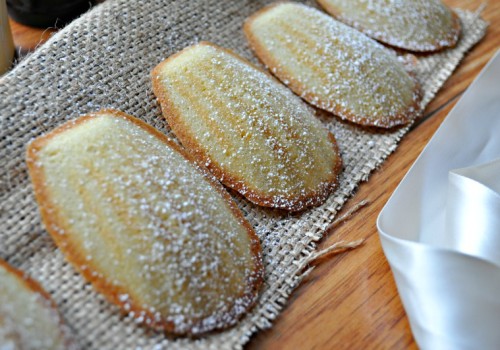 Madeleine Cookies
2015-05-12 01:26:51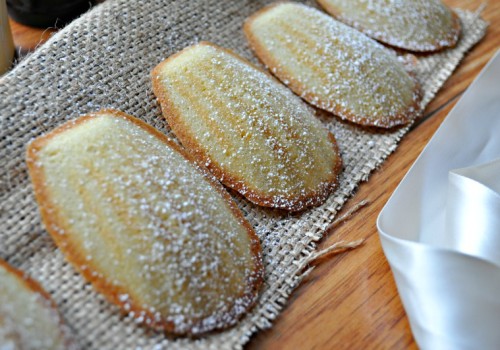 Serves 10
A fancy French cookie that is surprisingly so very easy to make.
Nutrition Facts
Amount Per Serving
* Percent Daily Values are based on a 2,000 calorie diet. Your Daily Values may be higher or lower depending on your calorie needs.
Ingredients
Eggs – 2
Vanilla Extract – 1 tsp
Salt – 1/8 tsp
White Sugar – 1/3 cup
All Purpose Flour – ½ cup
Butter – ¼ cup
Powdered Sugar – 1/3 cup (for dusting pan and later the cookies)
Instructions
Pre-heat oven to 375 degrees F.
Rub the madeleine molds with butter and dust with powdered sugar.
In a mixing bowl, beat eggs, sugar and vanilla together for a good 8-10 minutes.
Sift flour and salt together. Now add the flour to the egg mixture little at a time and mix it all in gently.
Pour in the melted room temperature butter and fold it in.
Pour in the molds and bake for 8-10 minutes.
Take out and allow to cool.
Serve right away.
My Friday Food Swings http://www.myfridayfoodswings.com/