Yum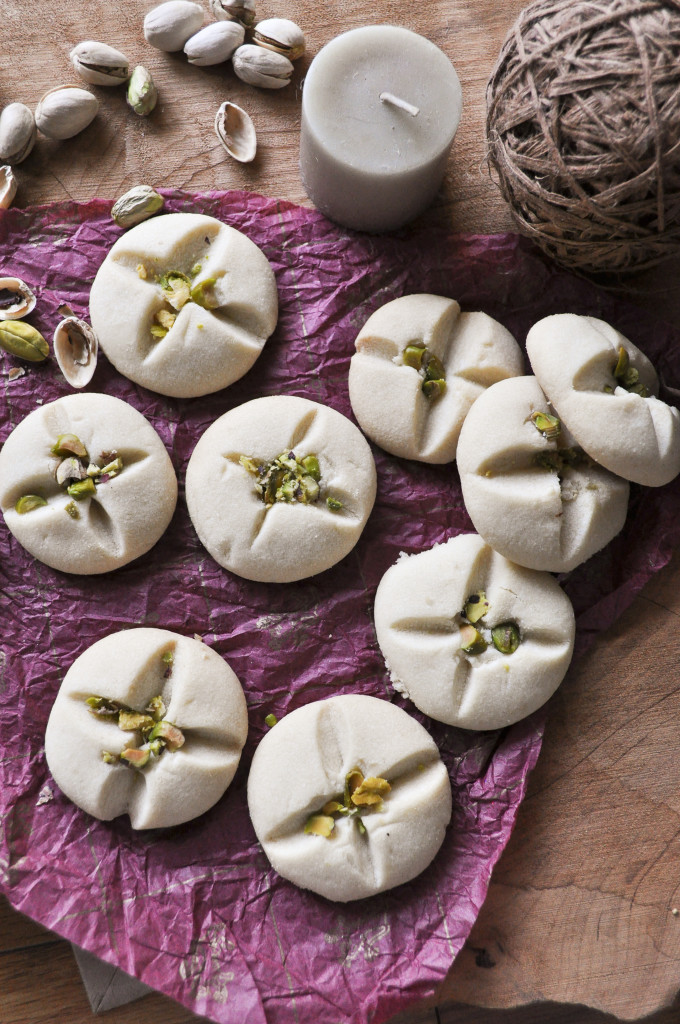 Nankhatais, a cup of tea and here starts my rant. Brace yourself! I am in two minds lately. Should I blog or should I not? I have a full-time job, mom to an 11-year-old who has been pursuing too many activities for my liking and have a husband who is a corporate road warrior (read travels Mon-Thurs most weeks). Blogging is actually a lot of work and lately, I have a feeling that I have been doing a half-assed job with it. And daylights savings proved to be the last nail in the coffin. I take all my photos in daylight and now, after getting back from work by the time I am done making something and plating it, darkness falls.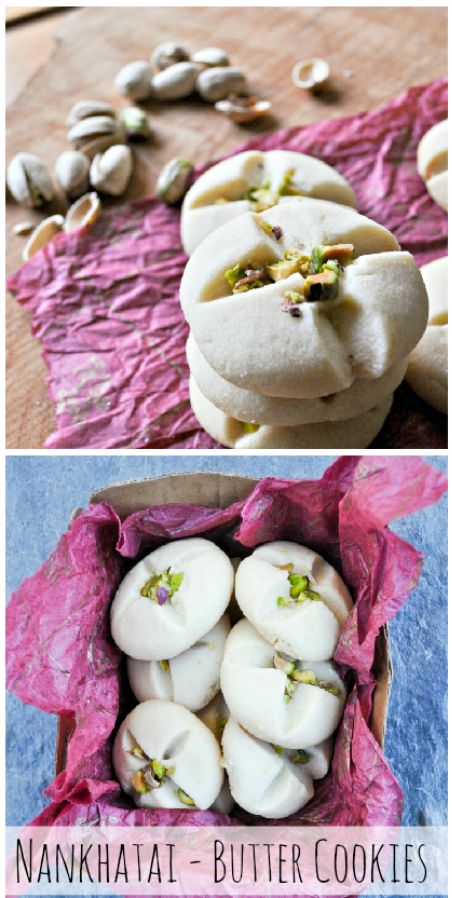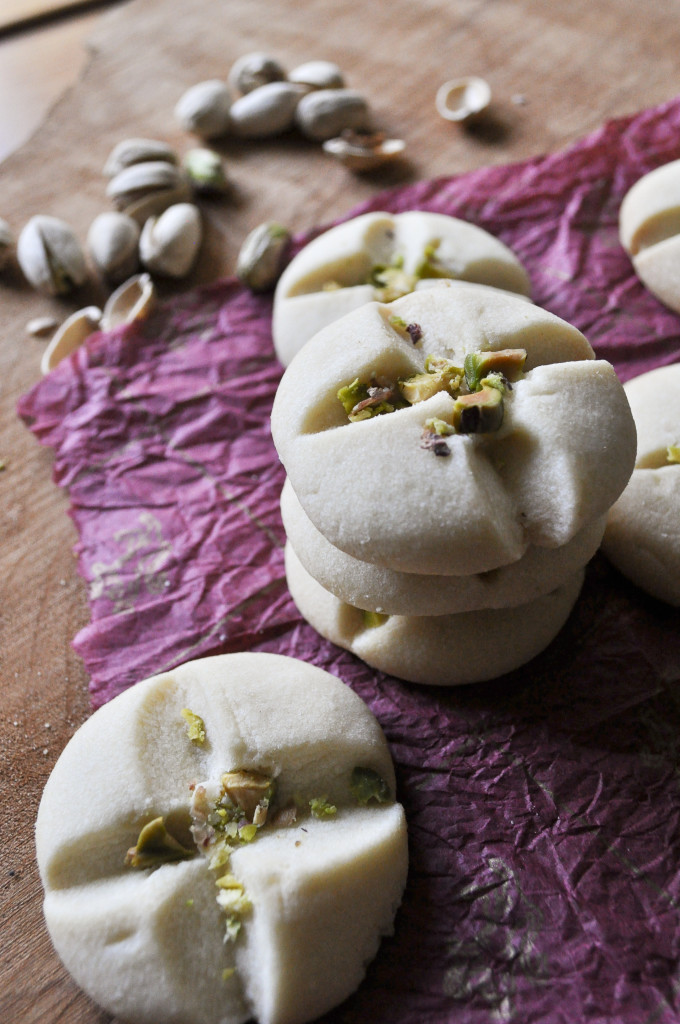 I absolutely love this season. Food wise I feel this is the best time of the year. In fact, we Indians get into the celebratory mood right from October when we celebrate most of our main festivals. And then there's Halloween, Thanksgiving and Christmas. But the fact that I have not got down to work on any of my inspirations makes me sad.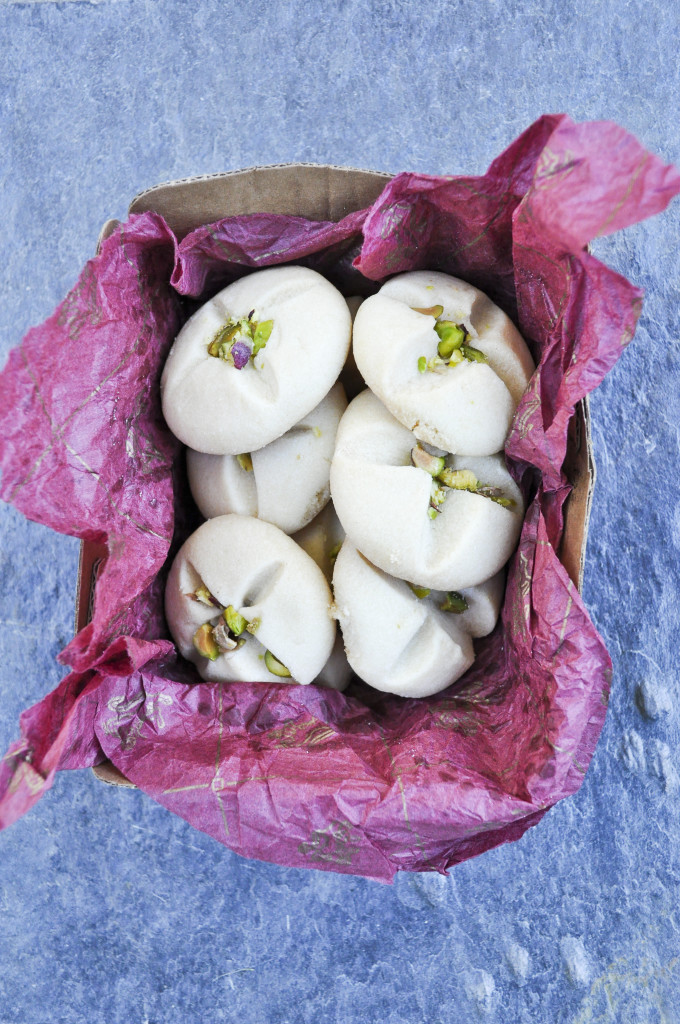 Today is Diwali, the festival of lights. This is a festival, which is synonymous with homemade goodies. Even though we Bengalis don't exactly celebrate Diwali like the rest of India does but growing up away from Kolkata, in a cosmopolitan environment, I am so used to receiving and giving hampers of homemade and in recent times, a myriad of store bought delicacies. Packed in fancy baskets with frills, ribbons and bows, anticipating the arrival of these have been the highlight of many a Diwali for me. My dad's clients would send us the most elaborate hampers.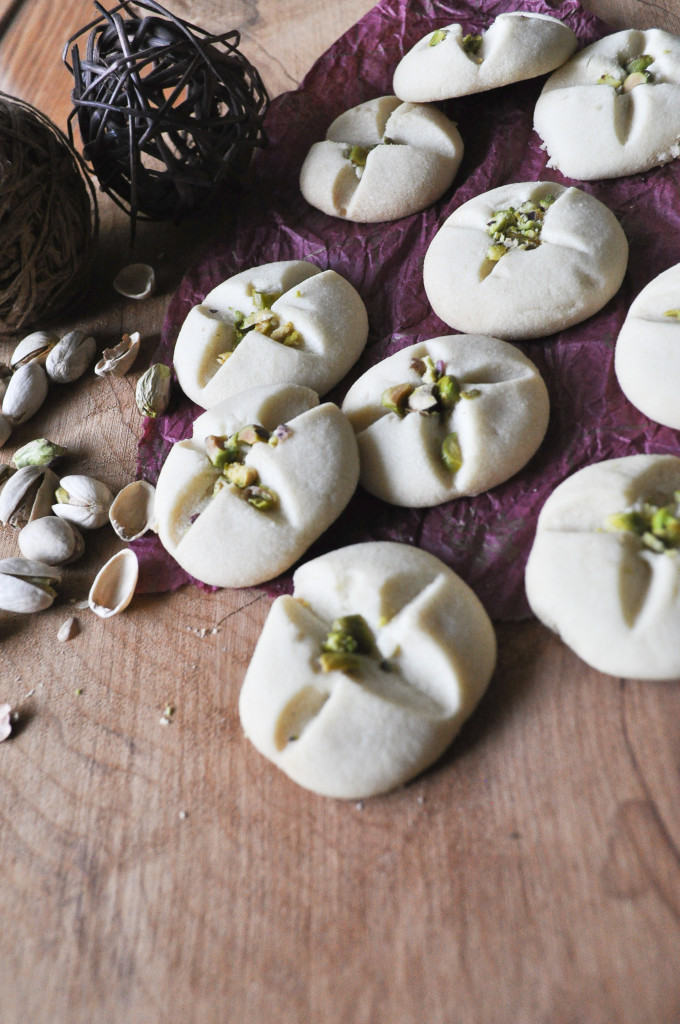 The past weekend I had a friend over for dinner and she brought me a very fancy ceramic bowl full of her homemade treats. It was such a nice gesture on her part and I was completely in love with it. She had these delicious shortbread cookies, which we call Nankhatai back home. She probably had not even left my house premises and I texted her asking for the recipe. She promised me to send hers soon. However, I could not wait. I scoured the Internet and happened to see a few. Finally, adapted mine from here.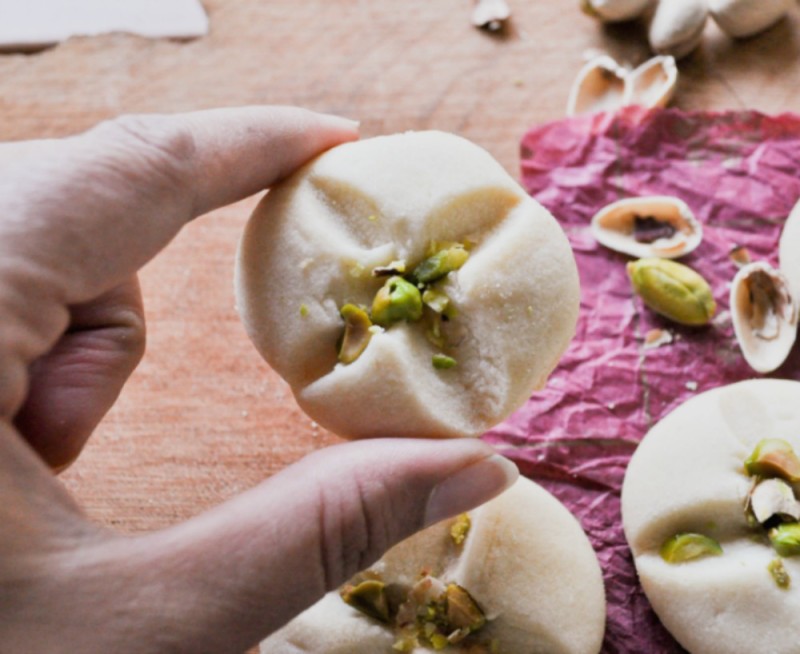 Melt-in-your-mouth good eggless shortbread cookies are so easy that I whipped a batch up last night after dinner. I am sure you will see a few variations of these on the blog going forward. But for now we are celebrating Diwali with this homemade treat. For me, Happiness is always homemade.
Happy Diwali friends! May you find your light within and may it lead you to peace, health and continued happiness.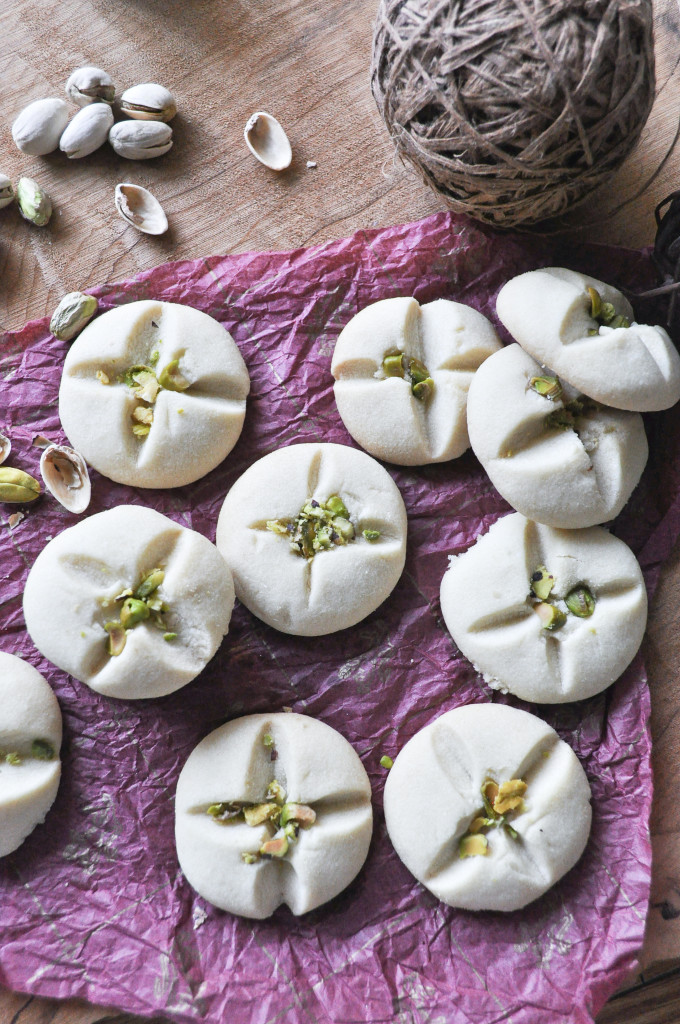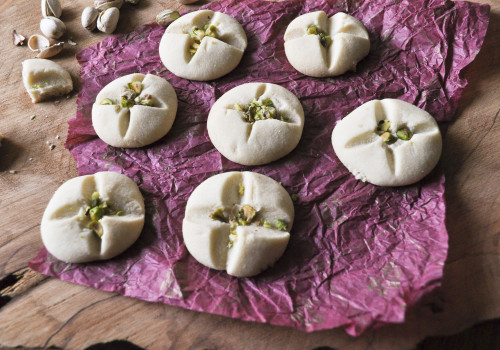 Nankhatai
2015-11-10 20:04:59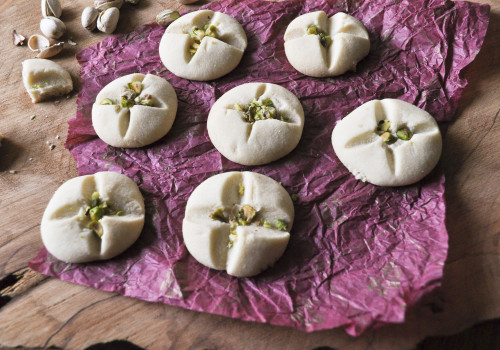 Serves 12
Nutrition Facts
Amount Per Serving
* Percent Daily Values are based on a 2,000 calorie diet. Your Daily Values may be higher or lower depending on your calorie needs.
Ingredients
Butter - 1 stick (1/2 cup)
Powdered Sugar - 1/2 cup
Baking Powder - 1/4 tsp
All Purpose Flour - 1 cup
Vanilla Extract - 1 tsp
Pistachios - 2 tbsp (finely chopped)
Instructions
Take room temperature butter and cream it with the powdered sugar and the vanilla extract for 4-5 mins.
Sift AP flour and baking powder together and gradually add to the sugar mixture. Mix it and once it comes together, knead with hands to make a dough.
Cover with plastic wrap and let it sit for 30 mins.
Preheat the oven to 300 degrees F.
Line a baking sheet with parchment.
Make balls out of the dough and smoothen between the palm of your hands so that there are no cracks.
Place them on the baking sheet couple of inches apart from each other so that they have room to expand.
Make a cross with a sharp knife on top and place a pinch of finely chopped pistachios.
Bake for 20-25 mins and take care not to brown them by overbaking them.
Take out from the oven and let them cool on a cooling rack.
Serve right away.
My Friday Food Swings http://www.myfridayfoodswings.com/