Yum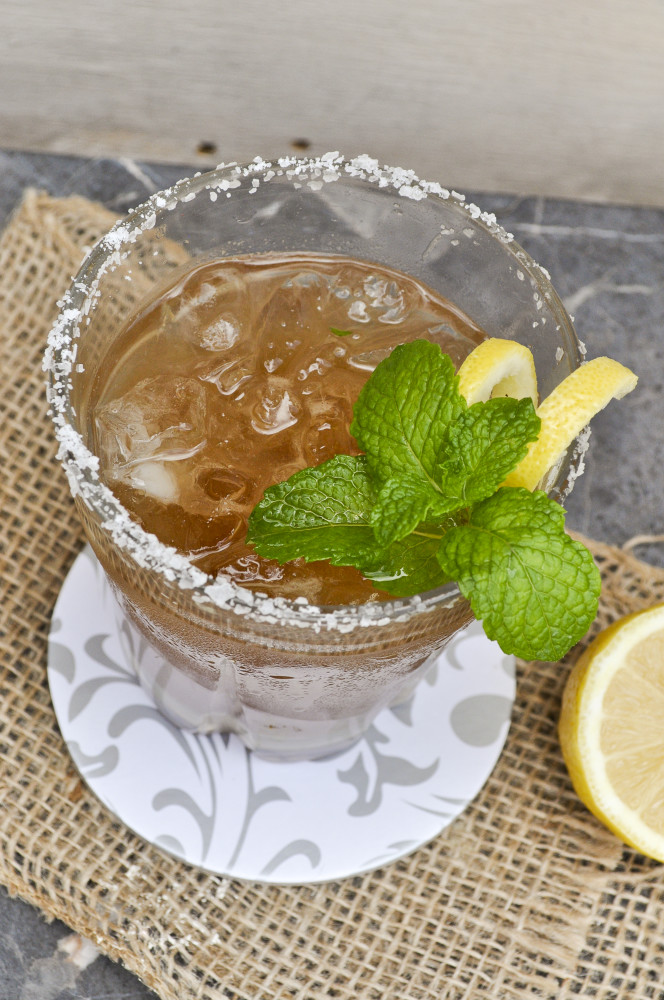 Yay! It's Friday! FriYAY! And it is the sole motivation that led to my blog. My Friday food love is something that needed to be documented. However, honestly speaking today the recipe that I am blogging is not something I recently made. These were done some time back and the images were lying in my archives. And if you're like me, you will love me for this post.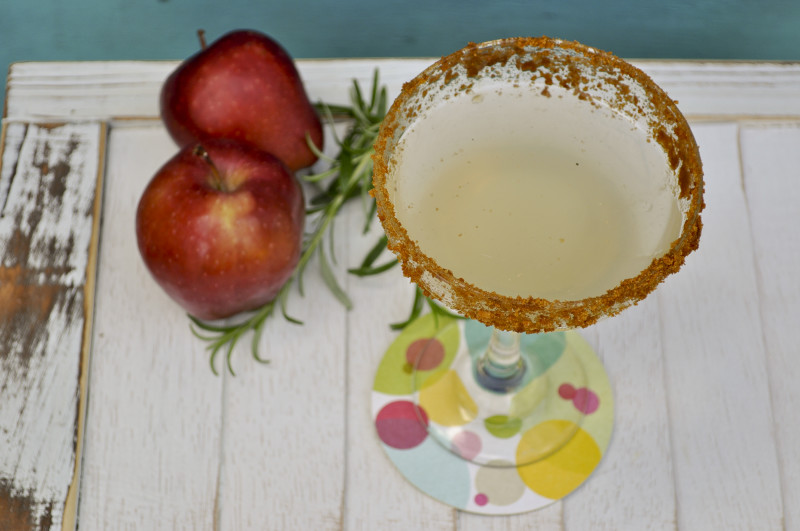 Yes, it's a cocktail post and not one but three smashing cocktails. I love mixing drinks and we have a very well stocked bar at home. Now we have a designated wet bar in the new house but even when we were living in apartments, we would have a wine rack and a kitchen cabinet dedicated to some of our favorite liquors. I am not a huge fan of malt-based drinks and Sam finds peace in drinking the finest Scotch with his buddies.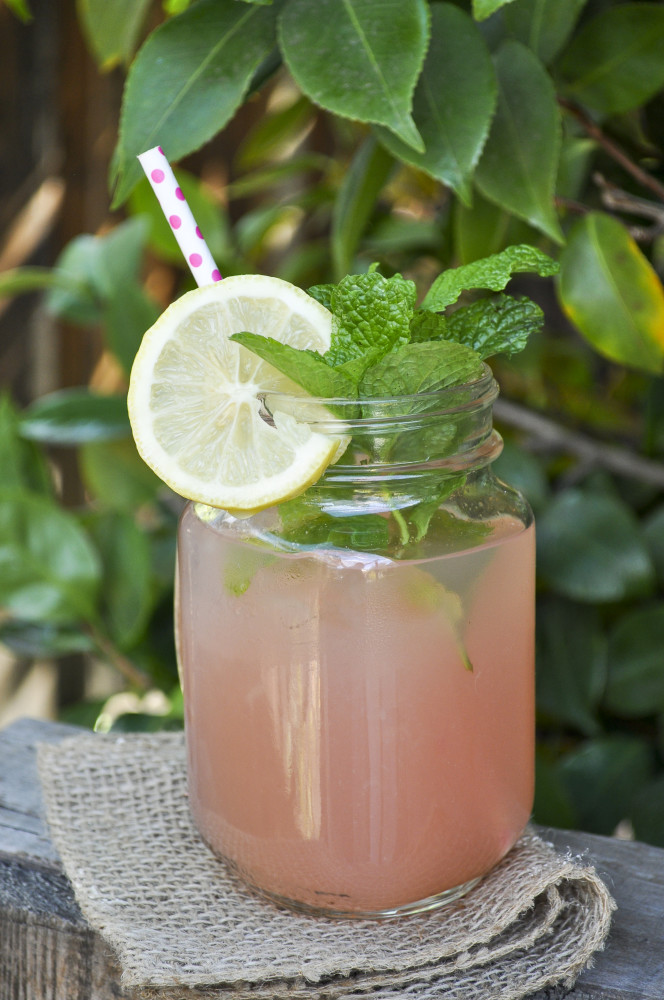 And that is the reason why I am always eager to mix a few good drinks to get the party started especially before the men move on to their whiskeys. I am not a regular drinker but sipping onto a well-mixed drink always helps me to wind down and relax after a hectic week. I grew up in a family of teetotalers and no one I can remember drank alcohol. On the other hand, Samrat grew up in a family where the men enjoyed their scotch. His family was always into partying 🙂 And I got weaned into it much to my mom's disapproval.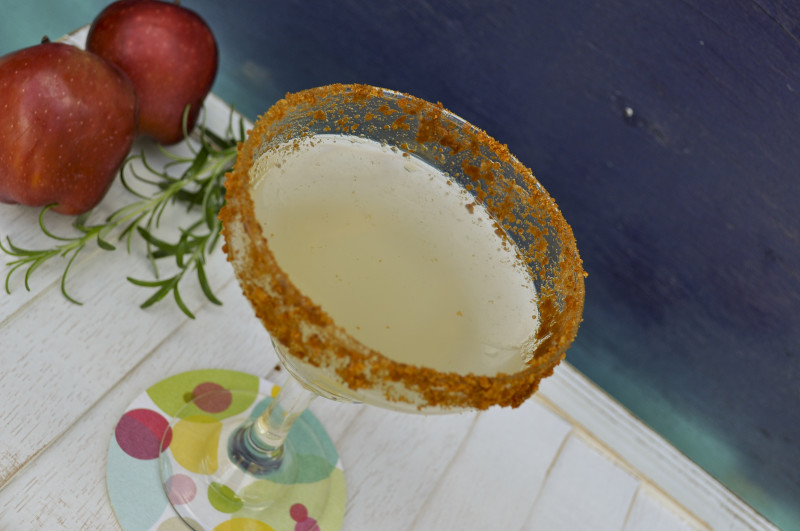 This time when we were building the house we knew we wanted a full-service wet bar. And so we went for it. I think the thing I enjoy the most would be having good company and sipping a good California wine on a Friday evening. I really do not like too many people or a big party but one or two like-minded friends to relax with is my idea of an ideal kick-starter to the weekend! And Samrat is all about everything loud, tons of people, hundreds of beer bottles strewn around and tons of mess. But then again opposites attract. What else can I say? I am waiting for this guy to grow up.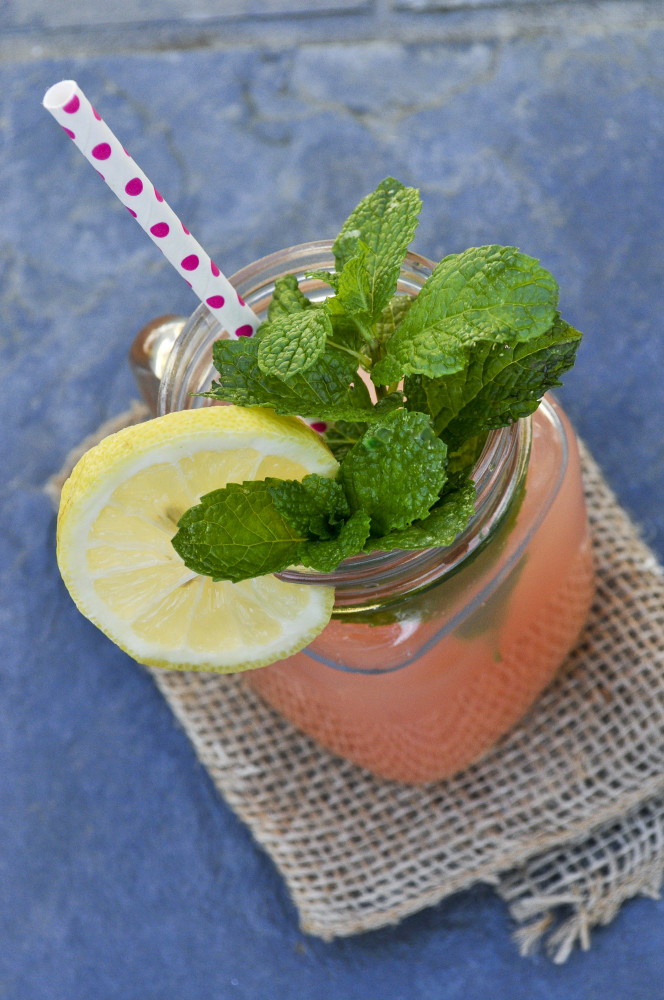 Coming to the party cocktails, I made a Cidertini, a Tranquilo, and a Tamarind Mint Margarita. If you ask me my personal favorite, it's the Tamarind Mint Margarita, sweet and sour is my thing. Also, I have not made cocktails before for the blog so here I don't have any related recipes to lead you too. Instead, I will leave you with three party appetizers. Enjoy! And Happy Friday!
You may like the following:
Parmesan Stuffed Crimini Mushrooms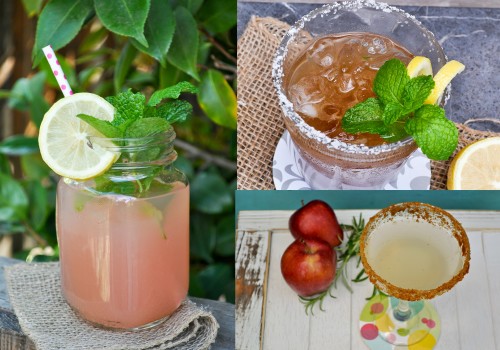 Tamarind Mint Margarita, Tranquilo and a CidertiniE
2017-05-19 13:45:22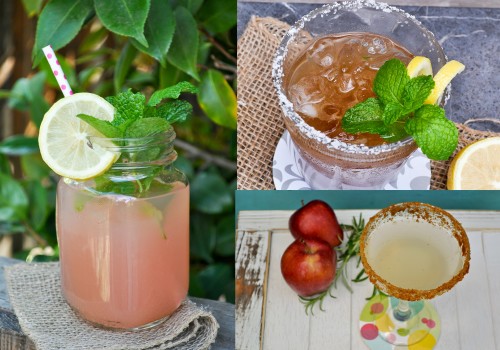 Serves 1
Nutrition Facts
Amount Per Serving
* Percent Daily Values are based on a 2,000 calorie diet. Your Daily Values may be higher or lower depending on your calorie needs.
Cidertini
Apple Cider Vinegar - 2-1/2 oz
Ginger Liqueur - 2 oz
Dutch Caramel Vodka - 1oz
Lemon Juice - 1 dash
Gingersnap cookies - 1, crushed
Ice Cubes - 3/4 cups
Tamarind Mint Margarita
Tamarind Concentrate - 1.5 oz
Fresh Mint Leaves - 4
Tequila - 1.5 oz
Controy (Mexican Orange Liqueur) - 0.5 oz
Lemon Juice - 1 dash
Simple Syrup - 1 dash
Sea Salt - 1 tbsp
Ice Cubes - 3/4 cups
Tranquilo
Mint leaves - 5, muddled
Grapefruit juice - 3 parts, fresh
Tequila - 2 parts
Cointreau - 1 part
Lemon Juice - 1 squeeze
Ice Cubes - 3/4 cups
Lemon slice - 1, for garnish
Cidertini
Rim chilled martini glass with agave syrup and crumbled gingersnap cookies at set aside.
Add liquid ingredients to a cocktail shaker with ice and shake well.
Strain into martini glass.
Tamarind Mint Margarita
Salt rim a glass.
Mix all ingredients in a shaker filled with ice, shake vigorously.
Pour in a chilled glass garnished with mint.
Tranquilo
Shake all the ingredients vigorously in a shaker with 3/4 cup of ice.
Strain in a cocktail glass in a cocktail glass, garnish with a mint sprig and a slice of lemon.
My Friday Food Swings http://www.myfridayfoodswings.com/