Yum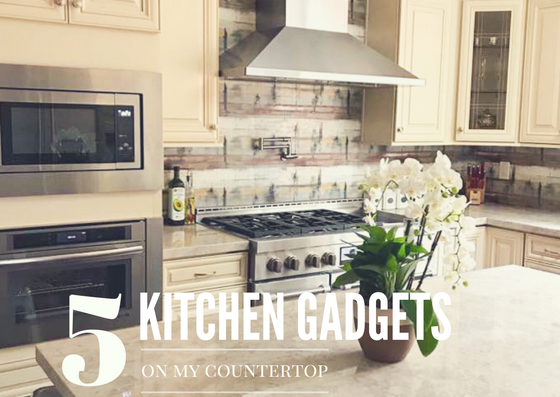 What are the 5 gadgets I have on my kitchen counter? Do you want to know? I am a self-confessed clean and empty kitchen counter space freak. I feel everything looks better empty. Ok, not everything. But the more unoccupied space on the counter, the more you will have the feel of space. Here are my kitchen essentials.
I try and keep only those gadgets on the counter that I would use at least 5 days in a week. I have a lot of other gadgets and utensils, which I purchased with a lot of gusto but they remain, tucked in some dark corners of my pantry today. Sometimes I am even oblivious of their existence. So the gadgets, which I absolutely need, are on my counter space today.
If you want a round-up of all the appliances which are built –in my kitchen, you can read my post on my Kitchen Makeover here.
So here are the 5 gadgets which made it to my coveted kitchen counter.
This is a relatively new entrant in my kitchen. I am not sure if you are aware of its fan base but I can tell you this that it is the smartest kid on the block today when it comes to programmable kitchen gadgets. I was gifted this by a friend and today this one is a trusted ally in my kitchen. The primary reason I love it is because it is built for people like me, who hates to clean the mess left behind after cooking especially Indian dishes. It has a deep bowl, which prevents sauces and gravies from splattering all around. The second reason is, it is perfect for one-pan cooking. You can sauté and pressure-cook in the same pan, making it extremely easy. So most days now, when I cook the main protein, it's the Instant Pot, that I use.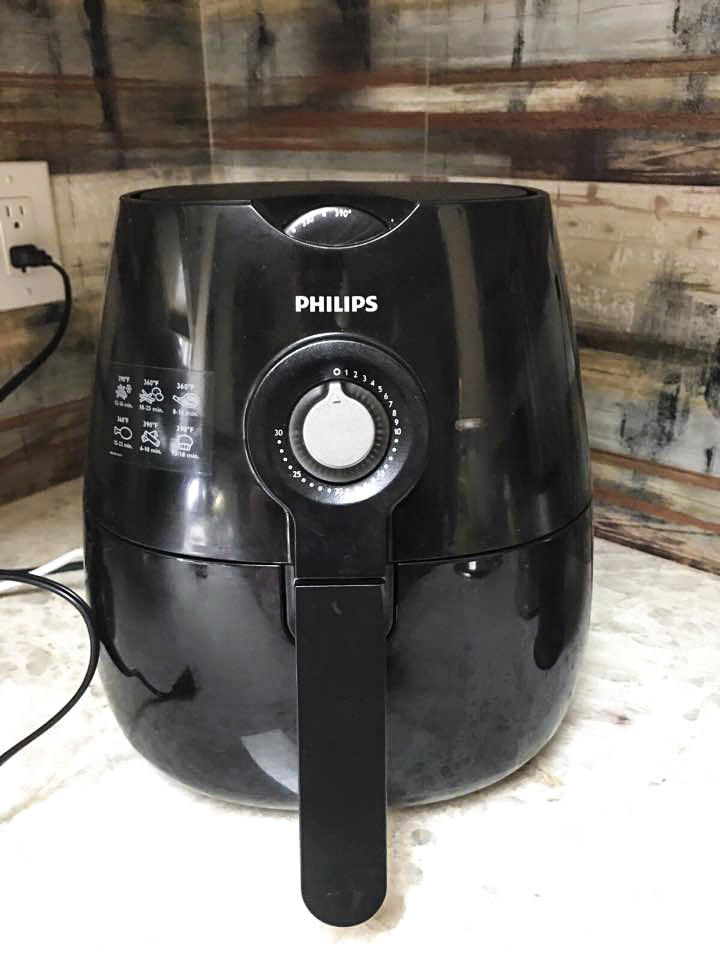 I am a long-known crusader of the flab and try and eat healthy as much as possible. And this is where this trusted gadget of mine comes healthy. It uses the patented Rapid Air technology. It circulates very hot air and mimics the effect of deep-frying with the usage of minimal oil. It is very handy and fast. So it is my go-to gadget when it comes to getting things browned or faking the act of frying. Now if you are smiling at the choice of my words, please know that it was intended.

This is another trusted device which I can never use enough. This is where I blend my morning smoothie and the food processor bowl takes care of my holy trinity paste (the onion, ginger, and garlic). Yes, that's the holy trinity for any Indian Kitchen. Extremely powerful and efficient, I have been using this device for God knows how long. This is one device, which makes my home and kitchen a place of comfort for me.
4. KitchenAid KSM75WH Classic Plus Series 4.5-Quart Tilt-Head Stand Mixer, White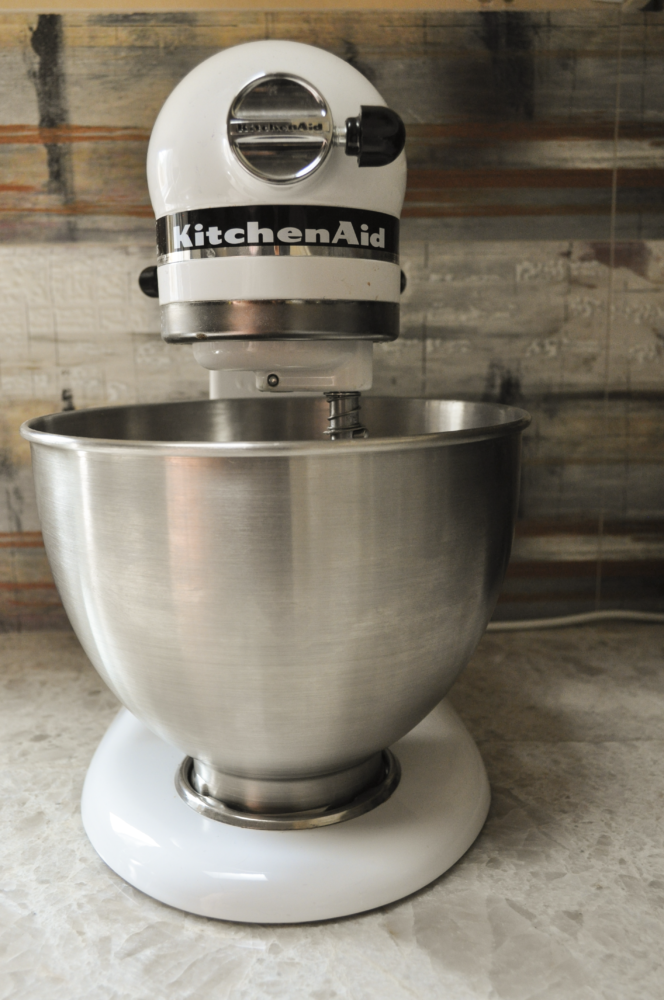 I have this KitchenAid stand mixer from the time when I was a rookie as far as baking is concerned. So this is very old but it has been my loyal friend ever since. I do all my mixing of batters and doughs in this. In fact, the husband has been wanting me to replace it with one of it's younger and more advanced progenies but I somehow feel this works perfect for me and I really do not need to replace it right now, Maybe in the future, I would but not right now.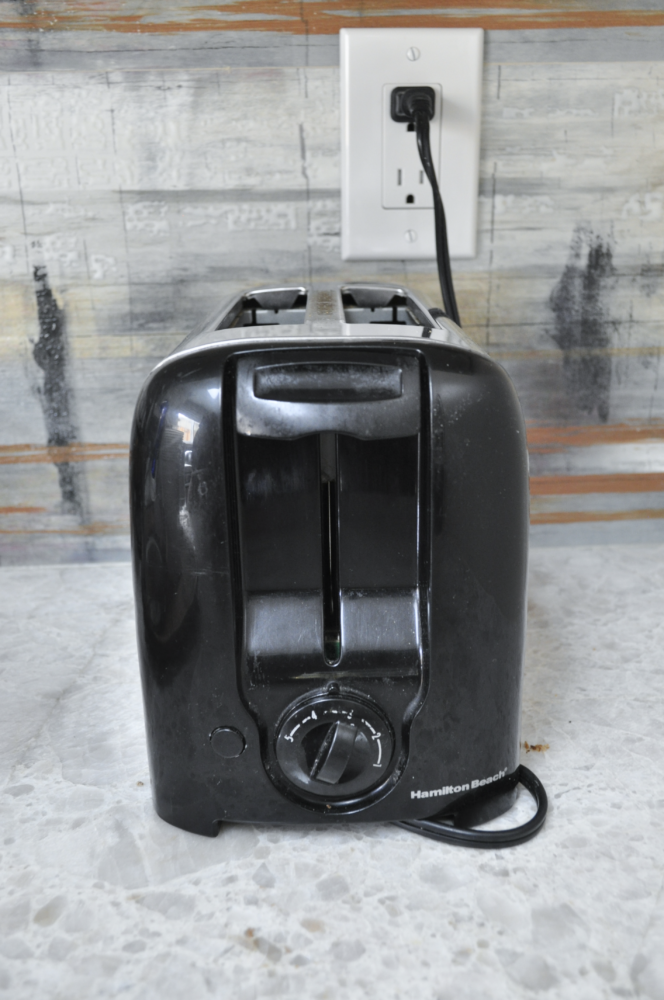 This is one device, which I have been using for the last 5 years and the model I have no longer exists. Instead, you get an updated version now. However, it's the basic 2-slice bread toaster, which is my quintessential gadget since a lot of my breakfasts include a toast as you can see in my 5 High-Protein Breakfasts for Weight Loss also. I preferably went in for a small low-key toaster as again we are a family of 3 and our requirement is limited to 6 toasts at a time.
Let me know what all gadgets are a must in your kitchen and how often do you use them?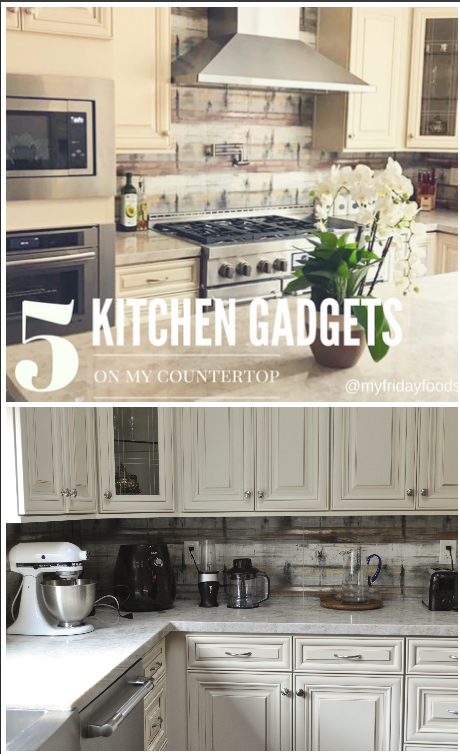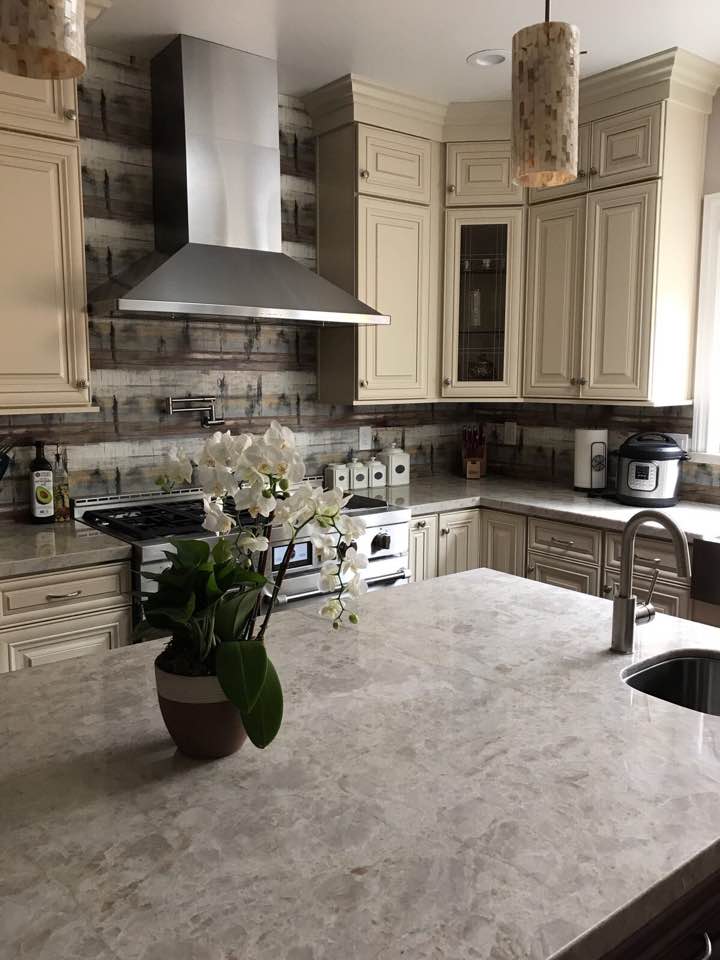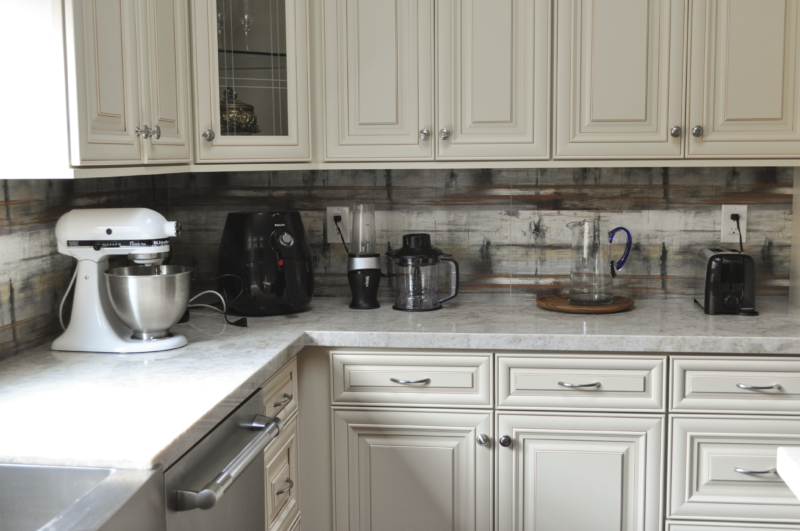 You may also like my recent recipe posts.